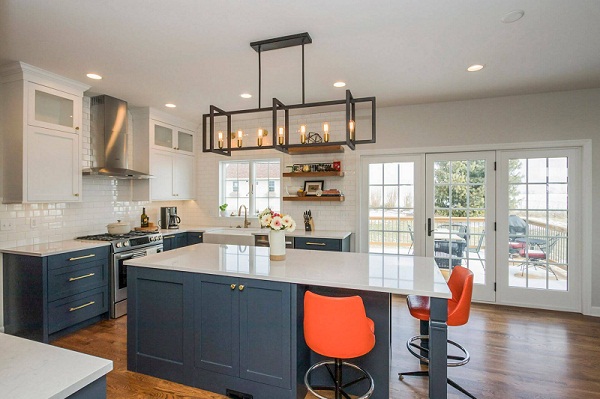 Build custom designs and layouts of cabinetry and furniture of the highest quality with kitchen cabinets as the core of the business
Develop a reputation as a dependable high-end cabinet shop
Deliver to the customer a better than expected product.
Mission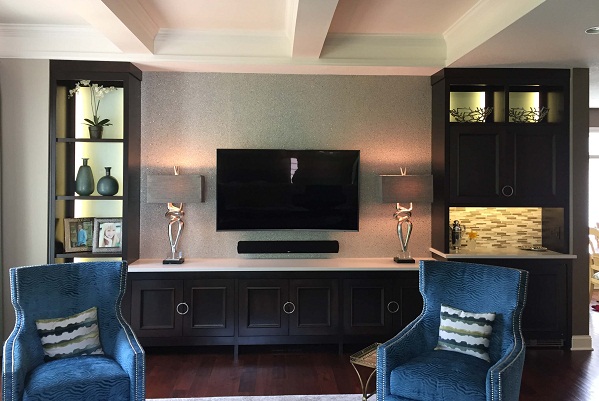 Over half of our business is new construction.  We provide a great opportunity for someone building a new home to make it uniquely their own.  We build your cabinets in our shop to your specifications, needs, and wants.  To help us get to that point we have designers with degrees in Interior Design ready to help you get what you want or perhaps figure out exactly what it is that you want.
New Construction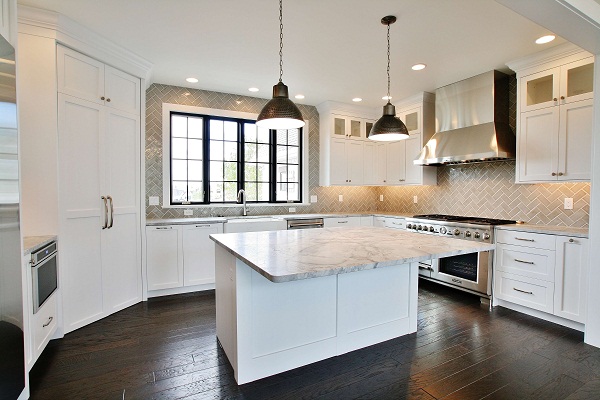 Sometimes your dream kitchen comes from remodeling your current home.  The kitchen is one of the best places to invest in a home.  The kitchen can increase the value of the home and you get the benefit of using the kitchen until you sell if you ever do.
Remodeling